Pathfinders will be having Sign up on February 3rd from 4PM - 7 PM. Please plan on signing up.
Pathfinder Investiture January 2020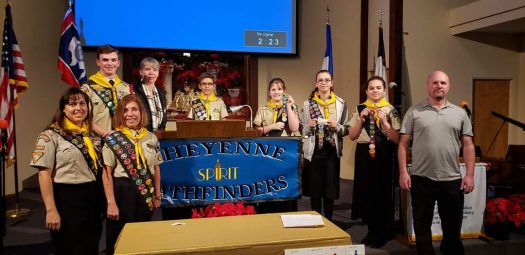 Baptism at 2019 Oshkosh International Camporee.  Congratulations Annelise and Christian Jagitsch!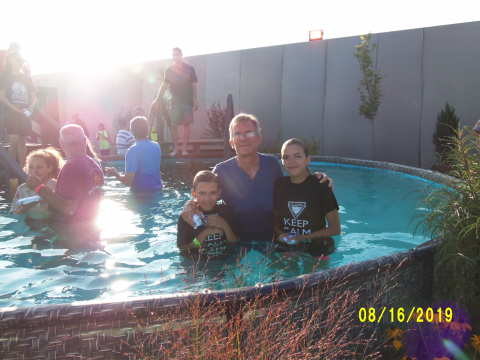 Pathfinders help with Day of Giving in Cheyenne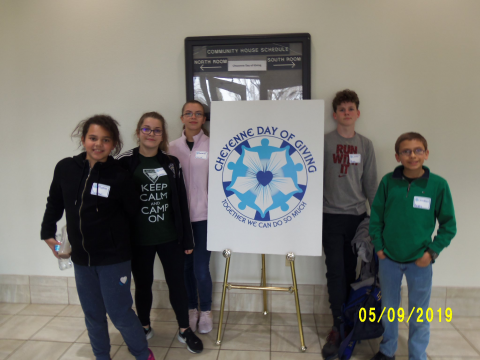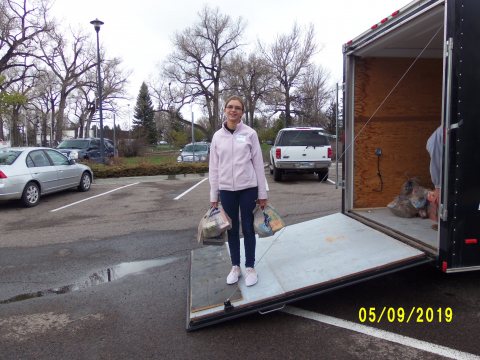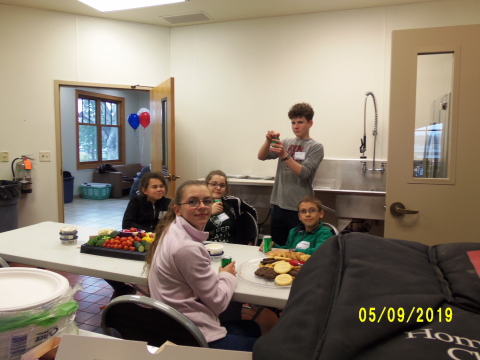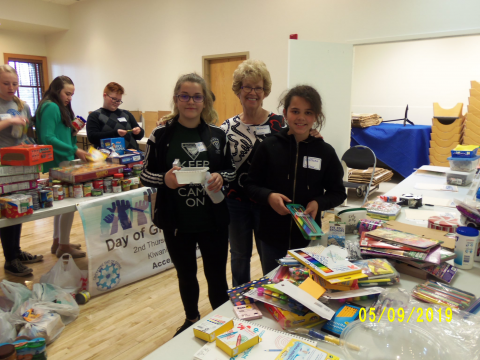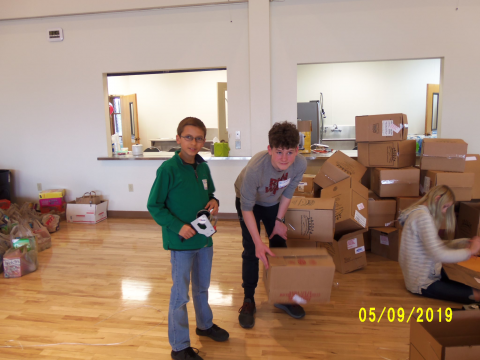 We have started Pathfinders up again. Children 10 and up are invited to come an join us. We had a bike ride to start things off in August. They had lots of fun. We meet the 2nd and 4th Sunday from 10am-12pm.