International Camporee is coming up in August. Our children are excited to see friends, make new friends and just have a glorious time.
Pathfinders help with Day of Giving in Cheyenne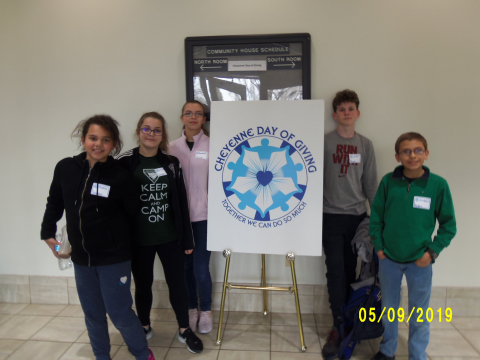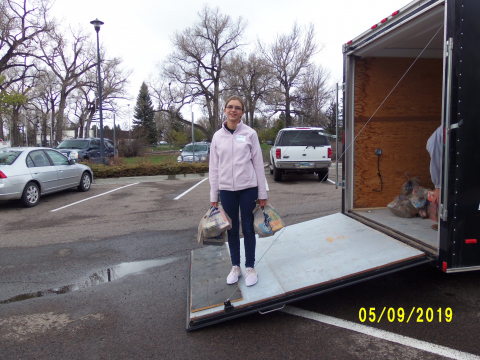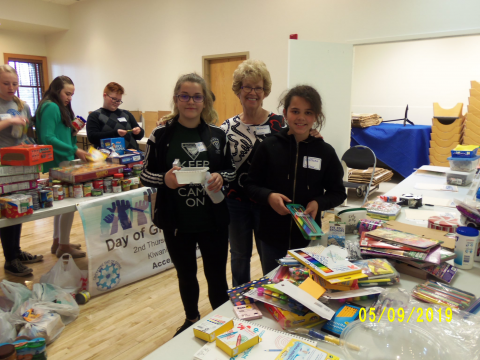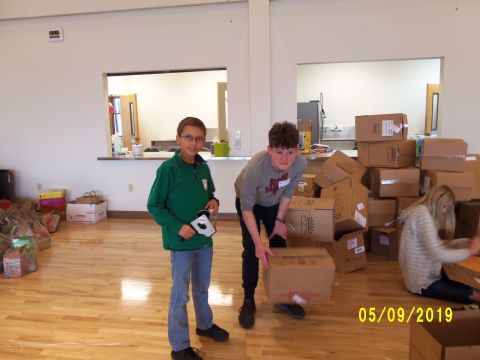 We have started Pathfinders up again. Children 10 and up are invited to come an join us. We had a bike ride to start things off in August. They had lots of fun. We meet the 2nd and 4th Sunday from 10am-12pm.